Toronto Industrial Painting Contractors
 •  Industrial Painters Serving Toronto, the GTA & Southern Ontario
 •  Factories, Warehouses, Manufacturing Plants, Industrial Buildings
 •  Ceilings, Walls, Metal Siding, Epoxy Floors, Silos, Garages, Machines
 •  Spray Painting Experts – Interior & Exterior Painting & Restoration
Induspray is an industrial painting company located in Toronto, Canada. We are professional painters handling large industrial painting and commercial painting projects throughout the GTA and across Southern Ontario including Brampton, Cambridge, Concord, Guelph, Kitchener, Mississauga, Oakville and Vaughan.
Specializing in the repainting and restoration of factories, industrial buildings, warehouses, manufacturing facilities, high-volume spray painting, and metal refinishing — all at low, discount prices.
Experts in refinishing and restoring building interiors/exteriors, ceilings, walls, epoxy floor coatings, machinery, silos, tanks, metal siding, parking garages and metal roofs, we're the top choice in Toronto, Ontario industrial painters.
Have a painting project? Contact us today for expert advice and a free price quote.
We offer these professional painting services: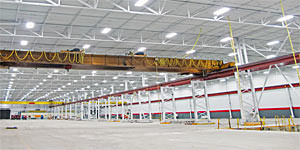 factories, manufacturing plants

metal ceilings, walls, epoxy floors

industrial facilities, warehouses

machinery, equipment, structures

metal siding, silos, storage tanks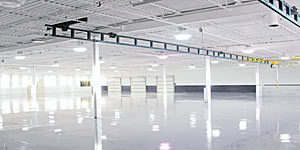 warehouses, storage facilities

commercial buildings, offices

underground parking garages

apartment & condo buildings

arenas, entertainment venues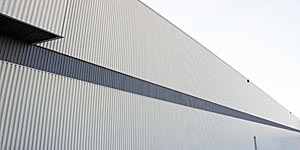 metal buildings, steel structures

window frames, metal roofs

anodized aluminum siding

corrugated steel panels, flashing

steel/metal siding & paneling